Videogames and services, with an edge.
Discover our products and everything tERRORbane.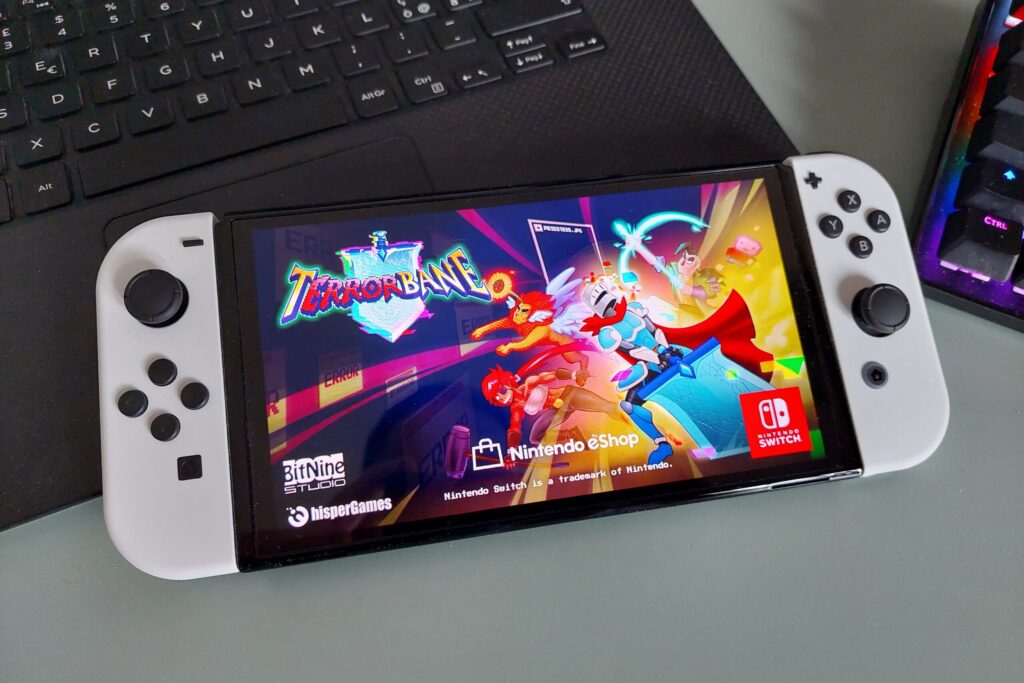 Discover our technical and communication services.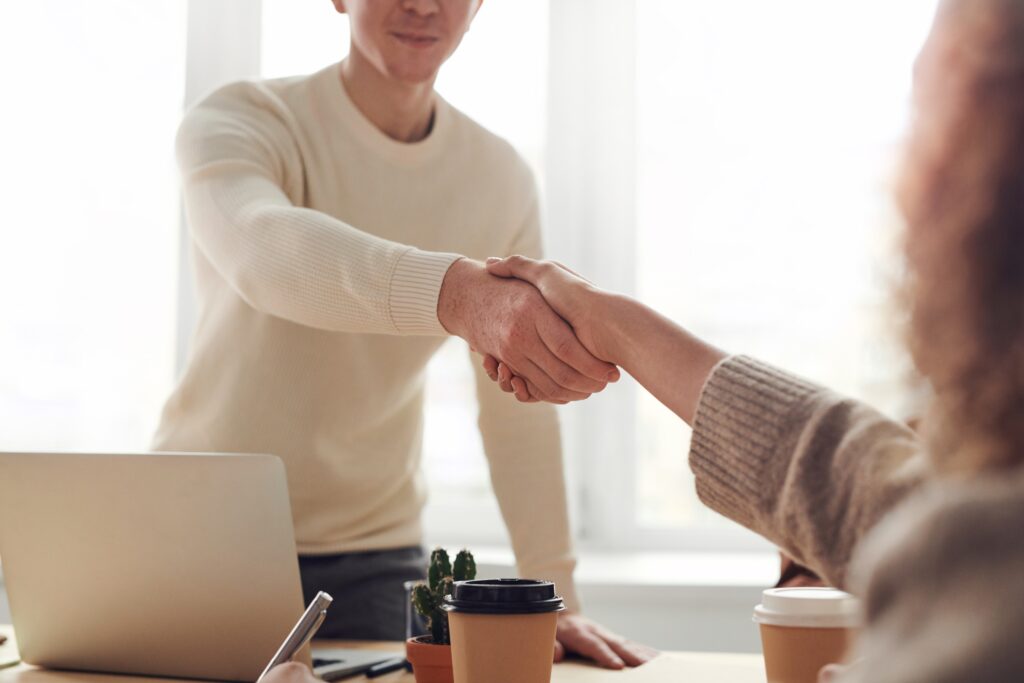 BitNine Studio is a video game development company with a creed that favors originality and ingenuity, and the vision to always punch above its weight.
A passion for thinking outside the box
Founded by the two brothers Matteo and Andrea Leoni, with the collaboration of the programmer Luca Spazzoli, the studio has debuted on the market with tERRORbane, their first-ever foray in the world of videogame making, garnering the attention of a world-wide audience. The game was awarded several prizes and nominations.
Through their international partnerships and their endless passion for the gaming media and thinking outside the box, BitNine is looking to tackle its future challenges with fresh and unconventional ideas.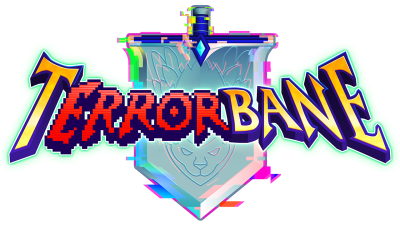 A game where BUGS are your FRIENDS!