Get a Bit ahead, with our help!
Enhance your game experience
We provide services to enhance your product and widen your audience base.
Port your game on Nintendo Switch
Our experience to your game's service.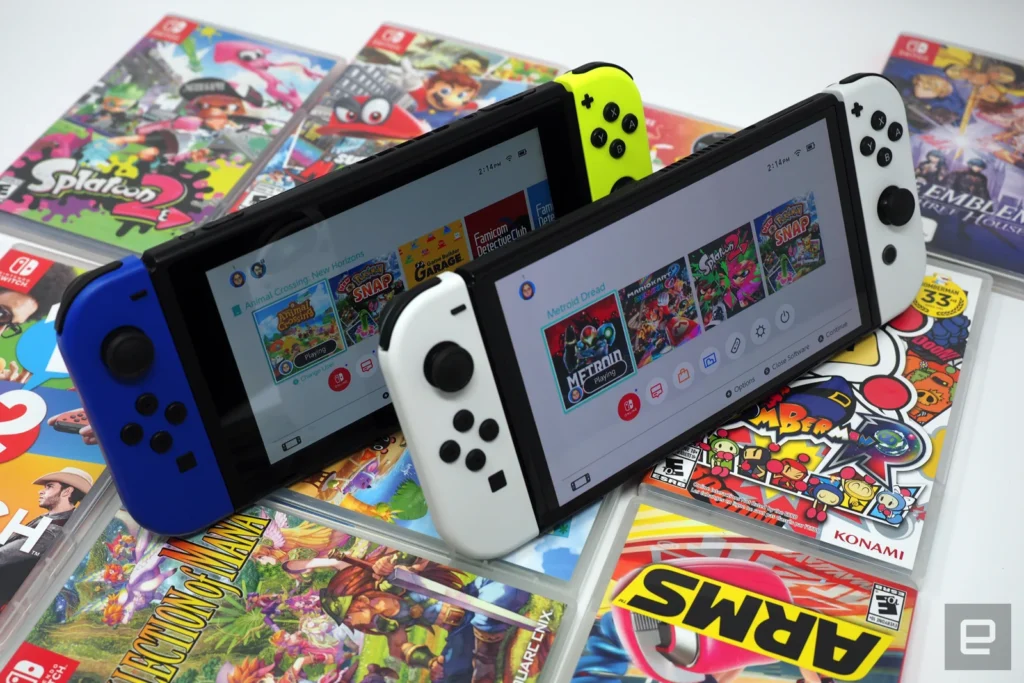 Nintendo, Steam and Epic management
We set up pages, produce assets and handle third-parties.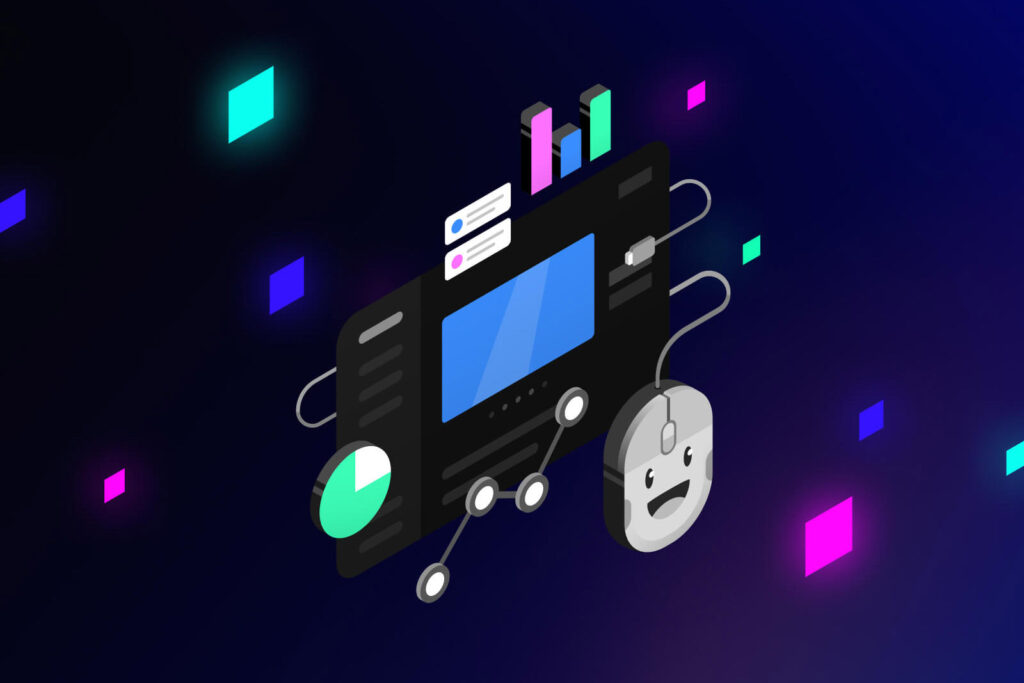 Italian to English or English to Italian
A complete localization service from the authors of tERRORbane.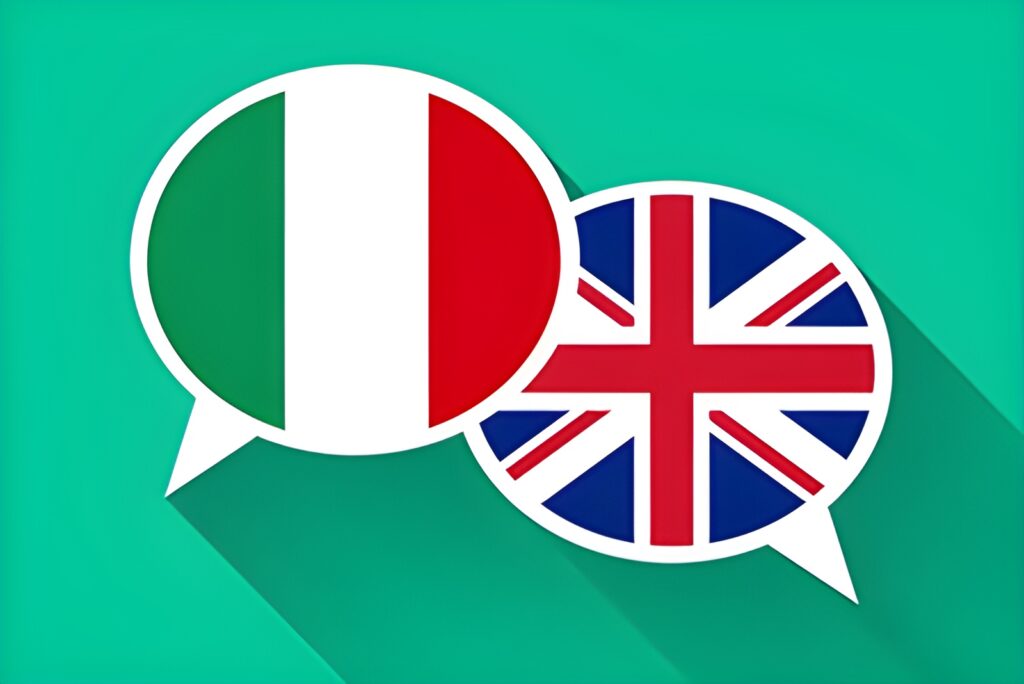 Voice-Over by "The Developer"
Get "The Developer"' from tERRORbane to voice your game.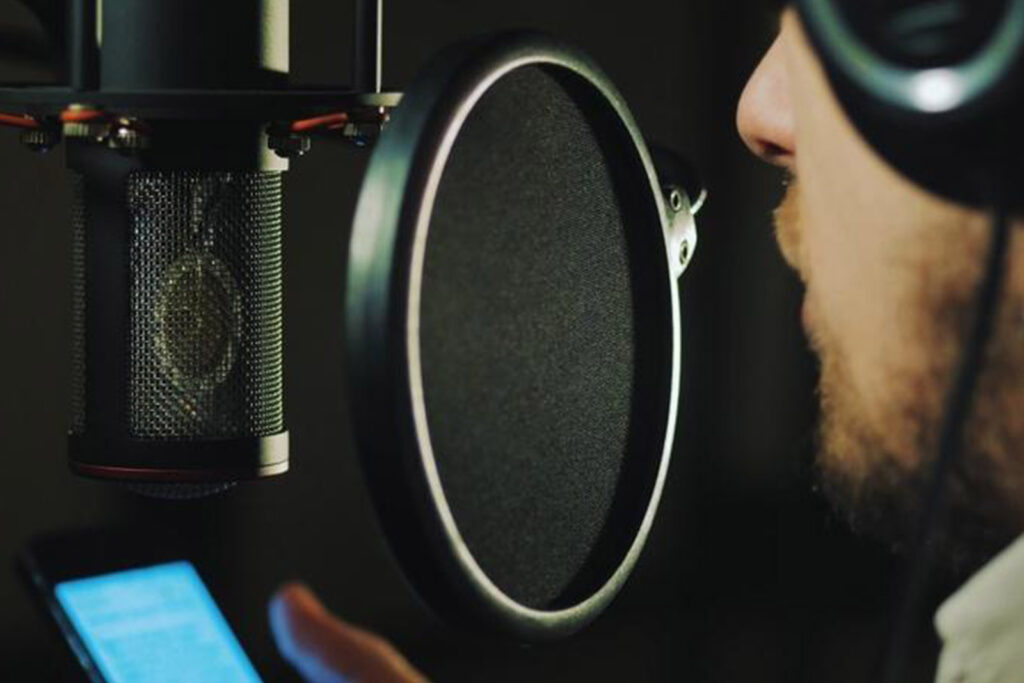 Enhance your communication
We provide services to enhance your outreach and make your projects shine.
We can create engaging and responsive web portals for your project.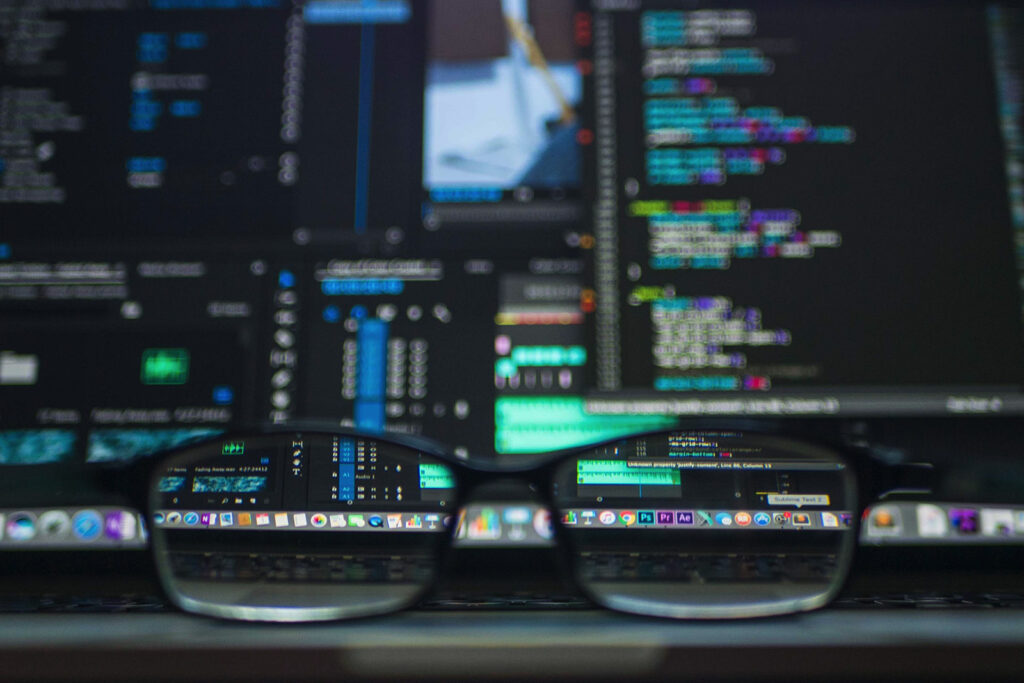 We can expand your brand, through fun and original ideas.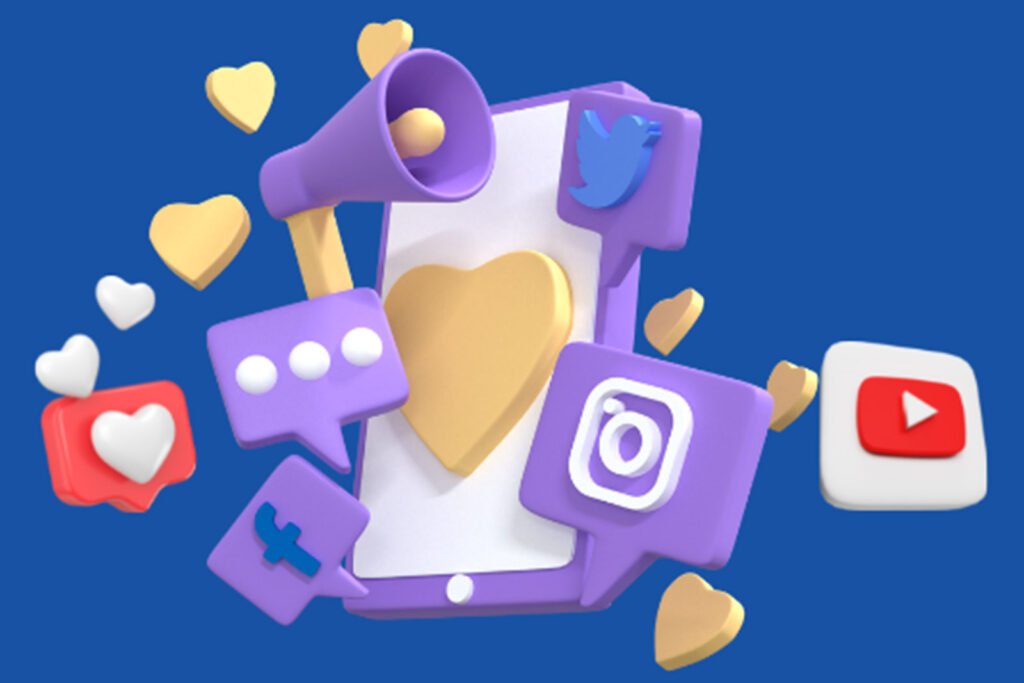 We can create clever and professional trailers for your products.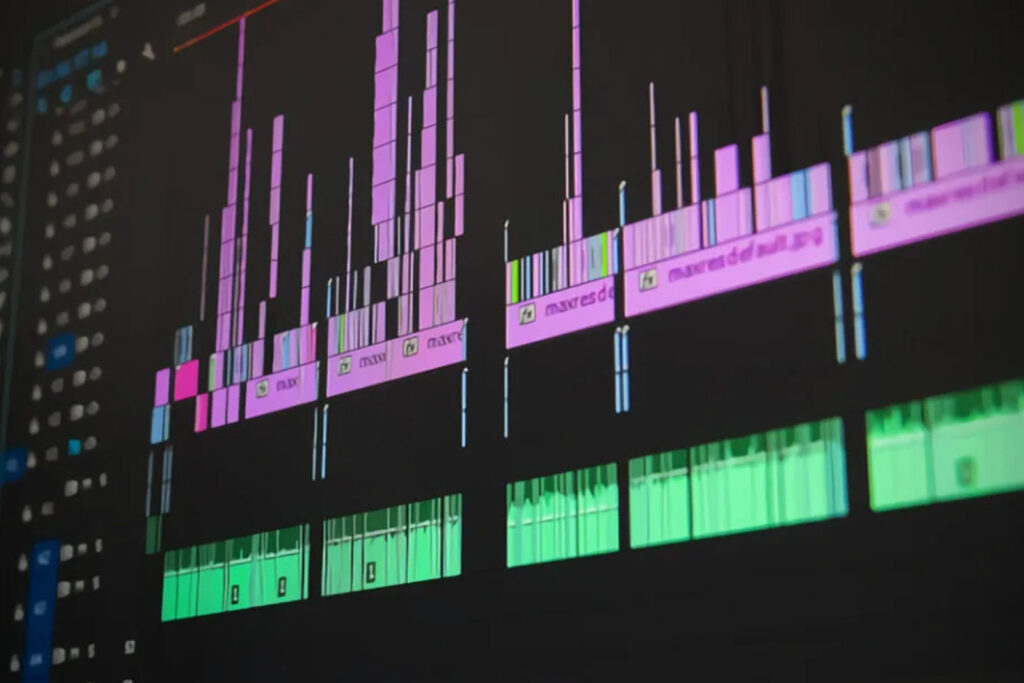 We can help pitch your product to third-parties, or create pitch material.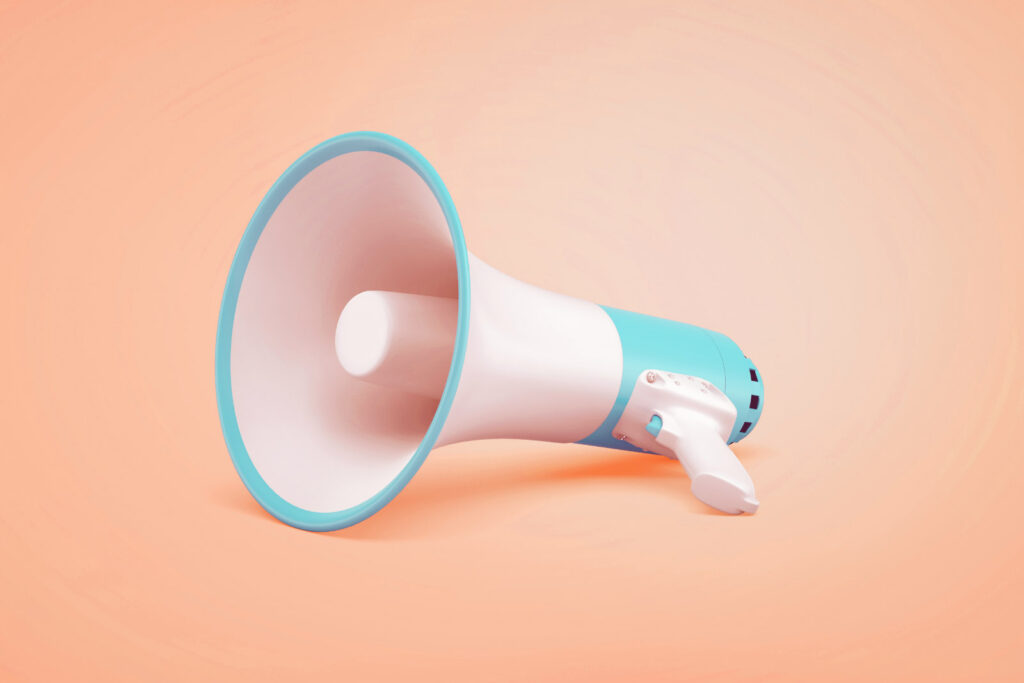 Want to inquire about our services or define a custom solution? Feel free to contact us!