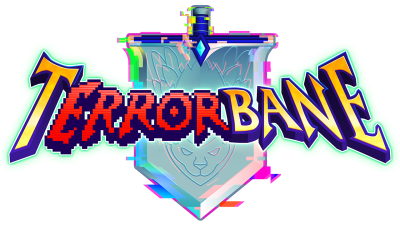 A game where BUGS are your FRIENDS!
Yes, we do. We enjoy playing them so much, we couldn't help but make some of our own. To us, developing software is a journey shared with our audience.
Video games will always be much more than just a job at BitNine Studio, and our passion for the media is central in our creations, in our commitment and in our vision as a company.
"8 bits make a byte. The Nine-th is the start of something new."
In BitNine Studio we love creating games that challenge our players, but can also tell a meaningful story.
We strive to create experiences that can stay with our players.
From the familiar hues of a bygone era of gaming to the promised wonders of the unimaginable future, there is much to inspire in the world of interactive media. The market today is a complex tapestry of incredible talent and beauty, and through our work we aim to be part of it with pride. The colors we choose to give shape to our contributions are always tinged with a pinch of comedy and levity, qualities we find to be the most important of all.

Want to get in touch or inquire about any of our games? Feel free to contact us!