Co-founder and Graphic Designer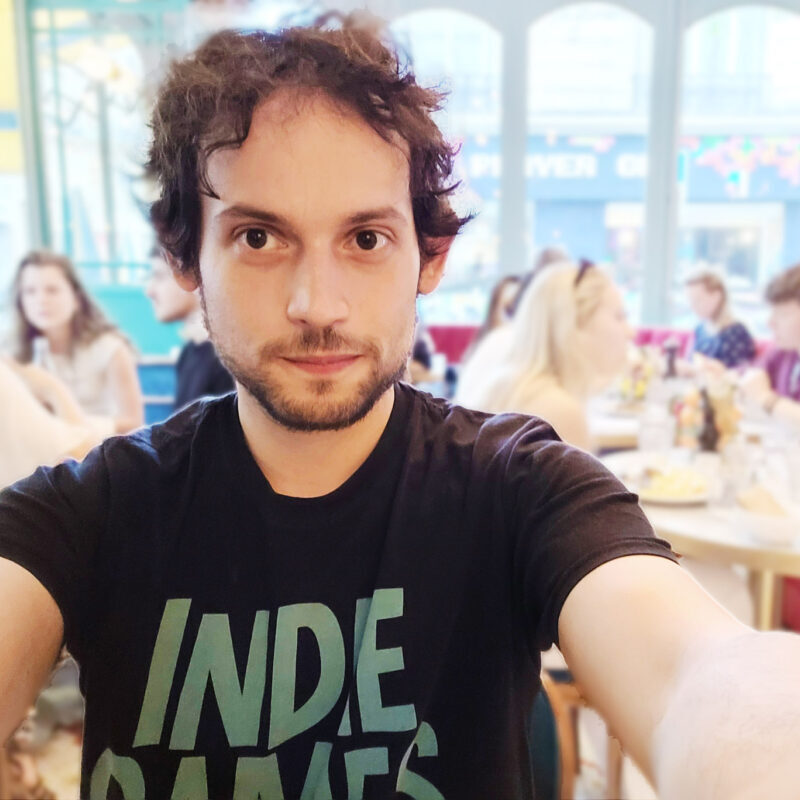 Co-founder and Narrative Designer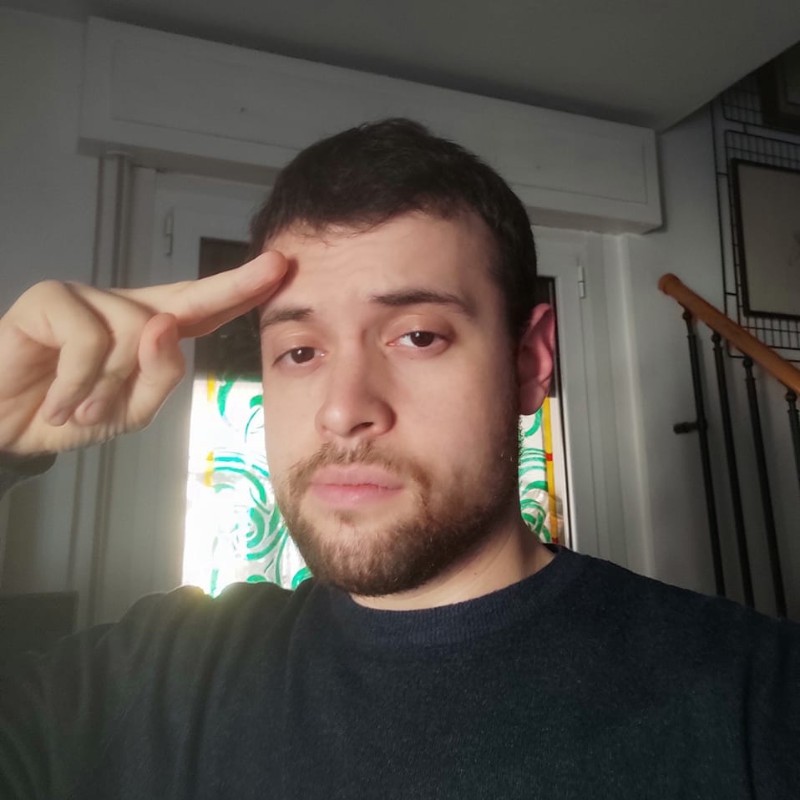 Lead Programmer and Project Manager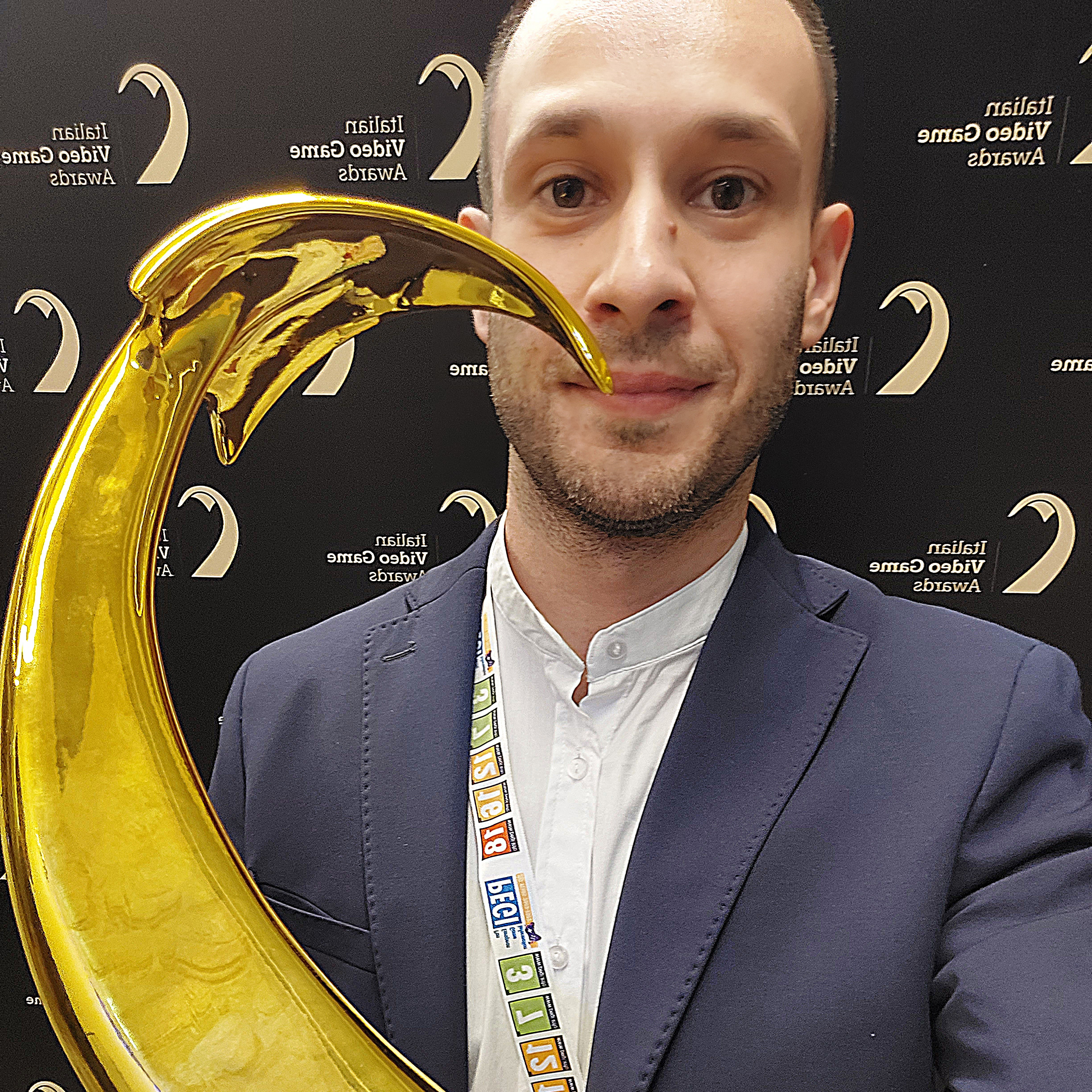 BitNine Studio is an indipendent videogame development company, based in Italy and founded in 2021.
The trio of founders initially came together in 2014 to create small and colorful mobile games. With enough experience under their belt, in the summer of 2016, they decided to start work on a new project: tERRORbane, which would go on to become their first commercial title and garner the interest of a world-wide audience with its release in April 2022.
The game was awarded prizes and recognitions, when its announcement trailer premiered during Gamescom 2021. Entirely produced by the team in-house, the trailer was selected by IGN for the top 5 most anticipated Gamescom trailers alongside Elden Ring. Thanks to a partnership with WhisperGames, tERRORbane was published and marketed to many countries across the globe, especially China and Japan. For their achievements with their first production, the team was awarded the DStars Award for the "Best New Studio" Category.  Notable was also the collaboration with AGRS and Tomokazu Sugita to feature as the voice-over actor for the character of "the Developer" in-game.
Armed with a vision that favors originality and ingenuity, and the will to always punch above their weight, BitNine is looking to make their mark through fresh and ground-breaking ideas, and a pinch of tongue-in-cheek fun.
Want to get in touch or inquire about any additional service? Feel free to contact us!